November's colour for the Rainbow Scrap Challenge is DARK.
I've made two blocks.
Linking up with Angela's 2017 Rainbow Scrap Challenge for 2017
here
.
It's just about all the sewing I've managed to do around here. The wheels seem to fall of my wagon in October and November. Work becomes super busy and weekends vanish before I've had a chance to enjoy them.
Still, I am determined to stay on track with the RSC Challenge and plan to have at least the top put together before Christmas.
Thought I'd share a picture of my pretty Jacaranda tree in full bloom. (that's my lemon and bay trees in the foreground). It's looking a bit old and tired these days but I adore the purple carpet of blooms at its it feet.
Other than that, I've only had enough time to make some Aussie meat pies. The One Pot Chef on Youtube has an excellent tutorial. I make my own shortcrust pastry for the bottoms but use store-bought puff pastry for the tops ;
Traditional mincemeat for Fruit Mince Pies. We enjoy the first of the season after decorating the Christmas tree on the first weekend in December;
Image reproduced with kind permission of BBC Good Food
and; Microwave Lemon Curd using the recipe from My Baking Addiction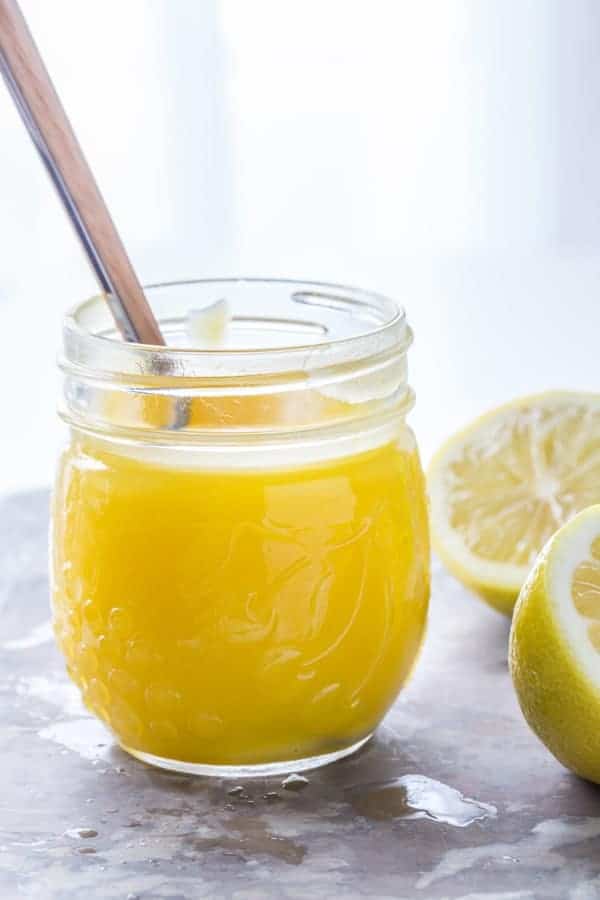 Image reproduced with kind permission of My Baking Addiction
That's all from me for now!